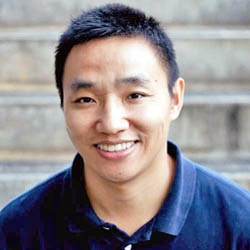 We are happy to announce the appointment of Professor Tao Yan as the new Associate Director for Water Resources Research Center (WRRC). Tao has been a member of the WRRC 'Ohana since September 2021, with a joint appointment at the UH Department of Civil and Environmental Engineering.
"I am honored to have this opportunity to contribute to WRRC in this additional capability. I look forward to working collaboratively with everyone to advance WRRC's missions in research, education and service to the communities." — Tao Yan
Please join us in congratulating Tao.