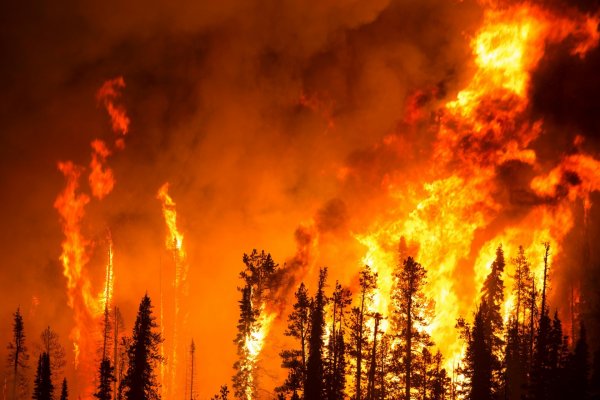 WRRC adjunct faculty, Professor Tomo'omi Kumagai is a Biogeoscientist with The University of Tokyo. Recently, he participated in a two-part international NHK production (with Japan and France) on the "megafires" currently threatening the world. Part 1 focuses on the mechanisms of these fires. Part 2 concentrates on the environmental impacts and explores strategies to stop the fires.
As an expert on rainforests, Professor Kumagai was asked to share his views (in Part 2) on the effects of these devastating fires, specifically in the Amazon, which is accelerating global warming and leading to a climate change crisis.
The following is a link to the NHK World-Japan Documentary page, where the videos can be viewed. See videos: Megafires: Engulfing forests and cities, Part 1 (January 24, 2020) and Megafires: Engulfing forests and cities, Part 2 (January 25, 2020).
https://www3.nhk.or.jp/nhkworld/en/special/episode/202001250810/