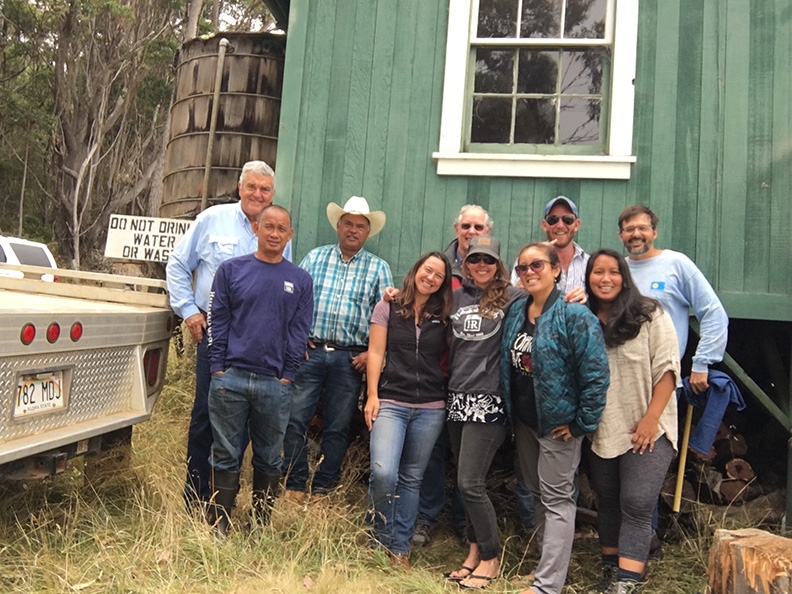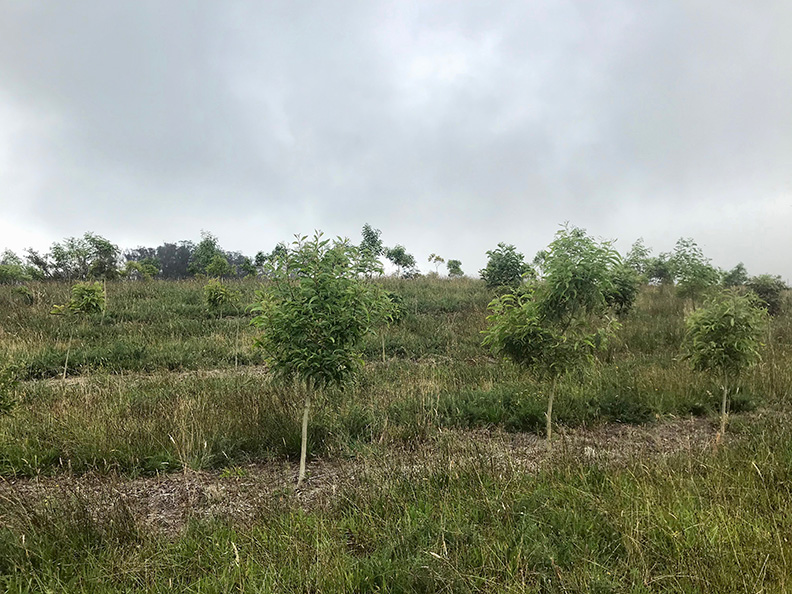 SPONSOR:
Natural Capital Project, Stanford University
PROJECT PERIOD:
COLLABORATORS:
Leah Bremer, Clay Trauernicht, Jayme Barton, Puaʻala Pascua, Nick Krueger, Bruce Platch, Jordan Jokiel, Jimmy Greenwell, Greg Friel, Nicole Galase, and Gretchen Daily
ABSTRACT:
Ranching operations in Hawaiʻi are responsible for managing approximately 20% of the land area across the islands. How these vast landscapes are managed is critical to the health of Hawaiʻi's environment and people. This document summarizes available evidence on the links between well-managed rangelands and a suite of ecosystem services, or the diverse benefits people receive from the environment. We specifically consider biodiversity, carbon sequestration, soil health, watershed services, fire risk mitigation, and cultural ecosystem services as recognized ways that landscapes matter to people in Hawaiʻi. In doing so, the purpose of this work is to facilitate policies and practices that promote enhanced stewardship of rangelands across the State for the benefit of Hawaiʻi's environment and people.
I view social and environmental challenges and solutions as intricately inter-connected.
+ View Full Profile