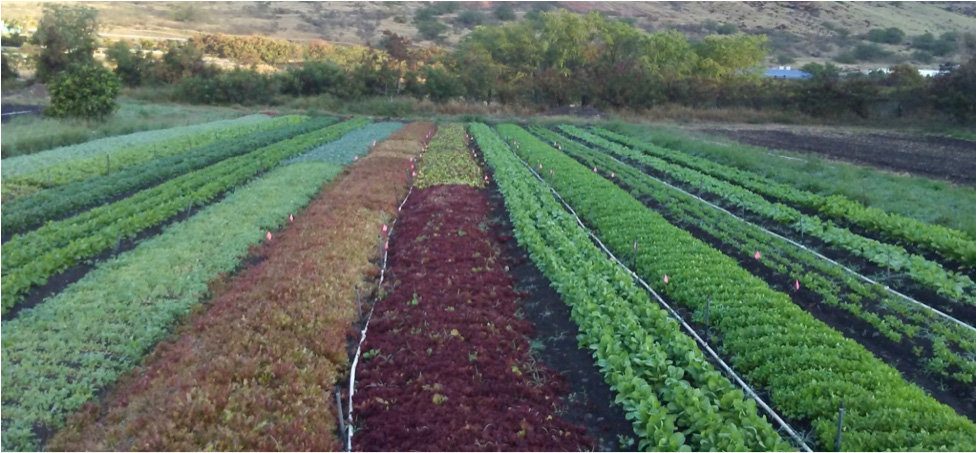 SPONSOR:
USGS Water Resources Institute Program
PROJECT PERIOD:
06/01/2020 – 12/31/21
ABSTRACT:
Reference evapotranspiration (ETo) forecast has a vital role in real-time decisions on water resources management by quantifying the prospective changes in agricultural and hydrological processes. Real-time decisions on irrigation scheduling are mainly made based on the agricultural water demand predictions, which themselves strongly depend on ETo. Hence, accurate forecast of ETo plays a key role in the optimal irrigation scheduling and efficient management of water resources.
Recently, the University of California Extension developed CropManage for smart irrigation scheduling of farmlands in California. The PI and Co-PI are currently adapting the CropManage web application for use in Hawai'i, which will be operational by mid-2020. CropManage provides daily irrigation recommendations for the next seven days by utilizing the long-term ETo average as the ETo forecast. However, this often yields erroneous irrigation scheduling because the ETo in the next seven days can be very different from the long-term ETo average, leading to cases where CropManage generates a poor irrigation scheduling, which can damage crops and reduce yields. It is evident that providing CropManage with an accurate ETo forecast for the seven lead days is of vital importance, and enhances its capability to provide more reliable irrigation recommendations with the ultimate goal of conserving water resources.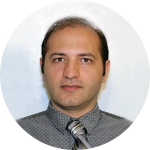 I would like to conduct extensive research on crucial issues that will benefit Hawaii, such as forecasting floods, wildfires, and landslides.
+ View Full Profile