E-MAIL: MMEZZ@HAWAII.EDU
EDUCATION:
MS, Environmental Studies, Green Mountain College
BS, Health Science, Widener University
Michael Mezzacapo was the Outreach Specialist with the University of Hawaiʻi at Mānoa Water Resources Research Center (WRRC) and Hawaiʻi Sea Grant College Program from 2019 to 2021. He served as a statewide and regional liaison to government organizations, resource managers, NGOs, community groups, and decision-makers to provide state-of-the-art research information and tools. His job included developing programs to provide education and collaborative outreach strategies to address pressing water resource challenges.
He currently works for the Vermont Department of Environmental Conservation Drinking Water and Groundwater Protection Division as an Environmental Analyst where he researches and notifies landowners of permit conditions that require submission of annual reports to the Division.
Previously, Michael was the 2017-2018 Michigan Sea Grant Fellow at the International Joint Commission in Windsor, Ontario (Canada), where he assisted with public health research, science communications, and contributed to technical reports addressing transboundary water quality between the United States and Canada.
Michael earned his Bachelor's degree in Allied Health Science from Widener University in Pennsylvania and has a Master's degree in Environmental Studies from Green Mountain College in Vermont. He joined the University of Hawaiʻi and Hawaiʻi Sea Grant in 2019.
MICHAEL MEZZACAPO and DARREN LERNER
This research was commissioned by the Cesspool Conversion Working Group to reevaluate and analyze prior classification of cesspool hazards across the state of Hawai'i, incorporating previously unavailable data and methods.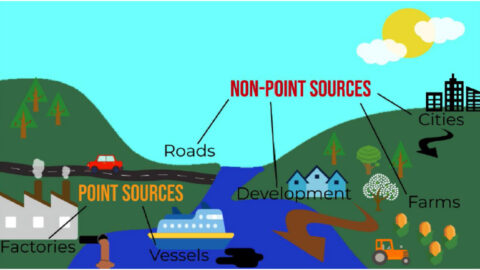 MICHAEL MEZZACAPO and DARREN LERNER
This report was created to analyze and synthesize research and data performed within Hawaii about wastewater impacts from cesspools on water resources, nearshore ecosystems, and human health. Additionally, current and future policies were discussed with an emphasis on understanding community perceptions and hurdles to cesspool replacement.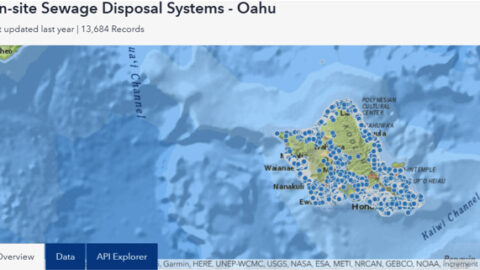 MICHAEL MEZZACAPO and DARREN LERNER
This study was commissioned by the Cesspool Conversion Working Group to evaluate and analyze cesspool and conventional on-site wastewater treatment system conversion methods in selected US mainland states.